Welcome to Hunterdon Furniture Restoration & Upholstery in New Jersey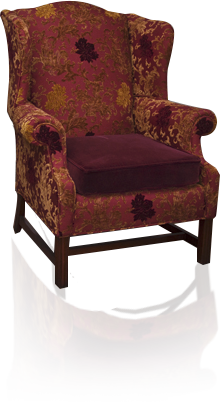 ---
Our passion and dedication is 100% quality furniture repair, antique restoration, upholstery and caning.
We also specialize in custom furniture design and manufacturing.·
Let us be your first source to all your quality furniture needs…
Here you can request a Free Service Quote, Find Us easy on a map, read about Our Services, and see some work samples in the Gallery. All from the convince of this website.
---
"CUSTOMER SATISFACTION VIA QUALITY AND INTEGRITY"

Furniture Restoration & Upholstery in New Jersey